Massage News 
Simply Natural Massage Therapy
122 Partridge St Glenelg South, 5045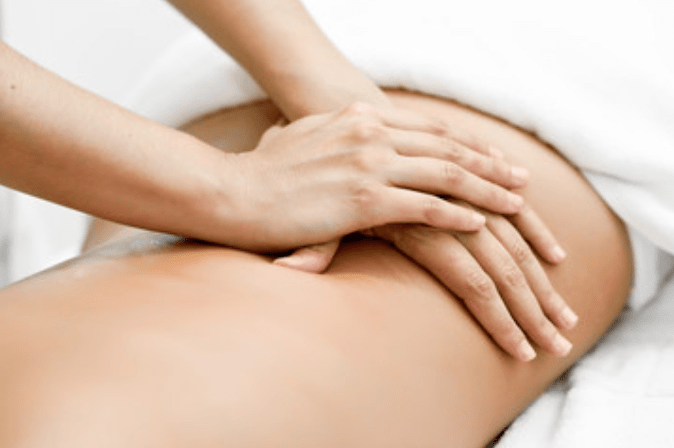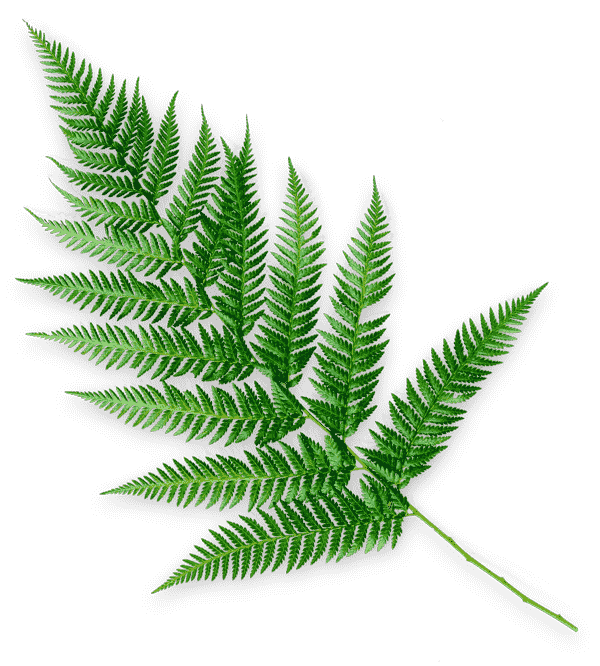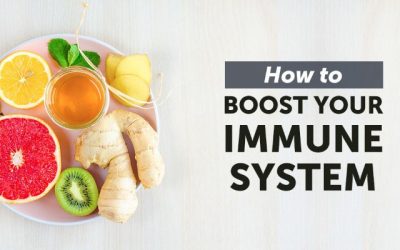 The human body is an amazing complex and resilient thing. Our immune systems are generally a force unto themselves, but there are ways you can help your body's natural defence before during and after battle. What is our immune system? To put a complex explanation...
read more
Book now for your next massage
Book now for your next massage
COLD AND FLU POLICY
At Simply Natural Massage Therapy, our priority is the health and safety of our clients, staff and those most vulnerable.
If you have any symptoms of  COVID, a cold, flu,  feeling unwell, or have been around someone who has been infected by either Covid, a cold or flu, we kindly ask that you re-schedule your appointment until you are well and symptom free.
Masks are still mandatory for both the therapist and clients as we are classed as Health Care Providers. As such, under SA Health regulations, masks must remain in place.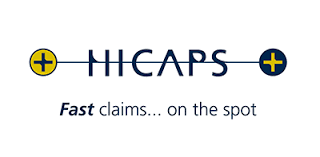 Visit Us
122 Partridge St
Glenelg South
5045 South Australia
Business Hours
Mon, Tues, Thurs: 8am - 6:30pm
Wed: 8am - 1:00pm
Fri: 8am - 5:30pm
Sat: 8am - 1:00pm