Massage News 
Simply Natural Massage Therapy
122 Partridge St Glenelg South, 5045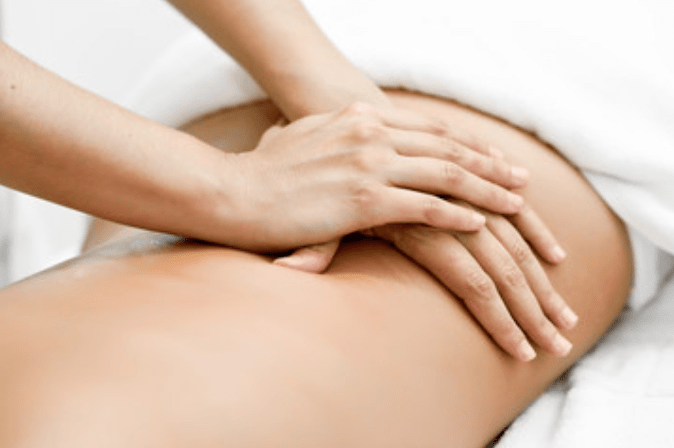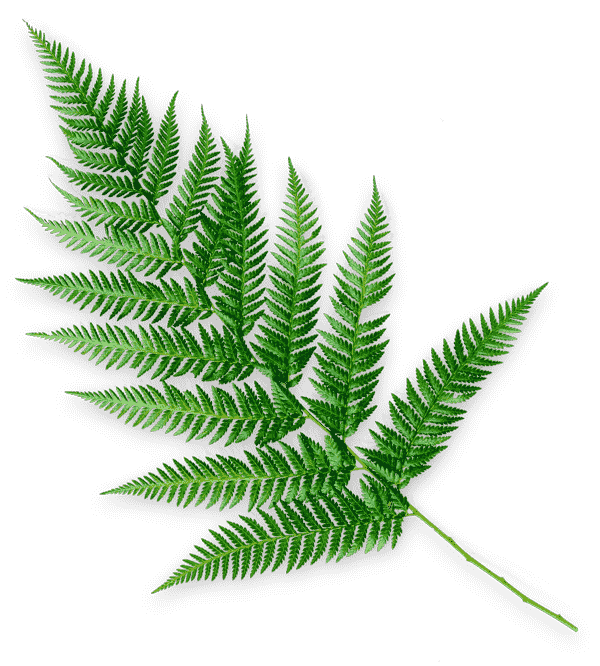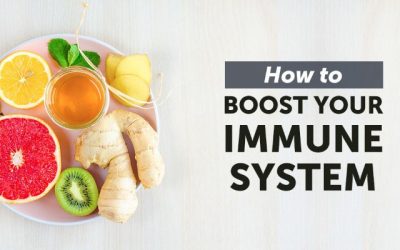 The human body is an amazing complex and resilient thing. Our immune systems are generally a force unto themselves, but there are ways you can help your body's natural defence before during and after battle. What is our immune system? To put a complex explanation...
read more
Book now for your next massage
Book now for your next massage
COVID-19 POLICY
DUE TO NOT BEING ABLE TO SOCIAL DISTANCE & TO ENSURE THE SAFETY OF OUR STAFF, CLIENTS AND THE WIDER COMMUNITY, WE REQUIRE THAT ALL CLIENTS BE VACCINATED AGAINST COVID-19 FROM 23RD NOVEMBER, 2021. PROOF OF VACCINATION OR A MEDICAL EXEMPTION MUST BE PRESENTED TO THE THERAPIST ON ENTRY.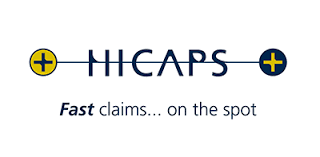 Visit Us
122 Partridge St
Glenelg South
5045 South Australia
Business Hours
Mon, Tues, Thurs: 8am - 6:30pm
Wed: 8am - 5:00pm
Fri: 8am - 5:30pm
Sat: 9am - 1:30pm