Massage News 
Simply Natural Massage Therapy
122 Partridge St Glenelg South, 5045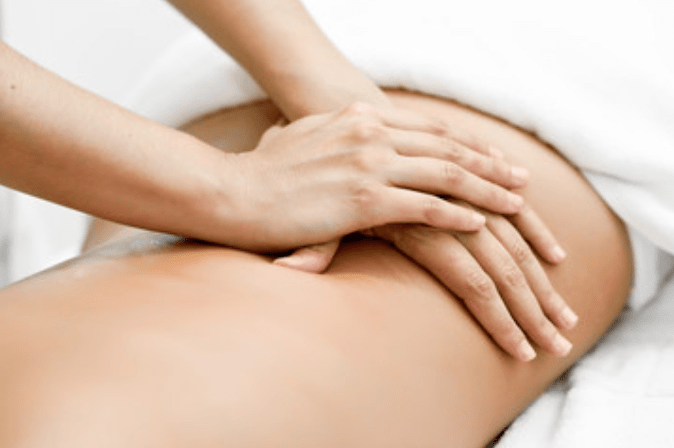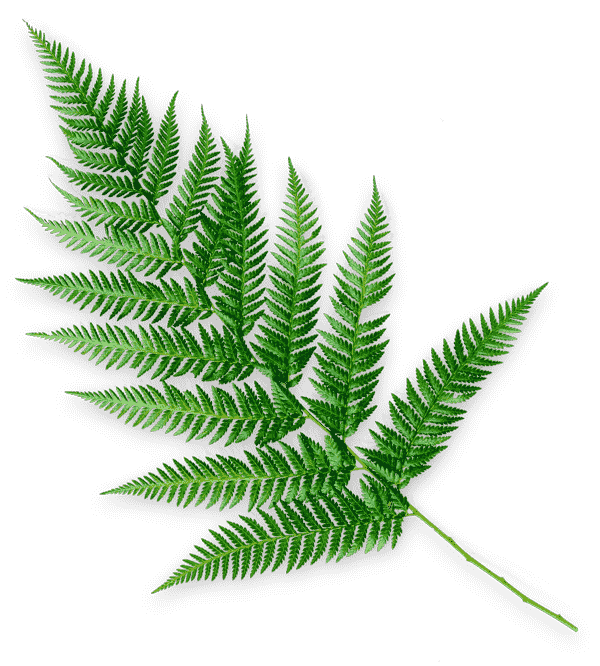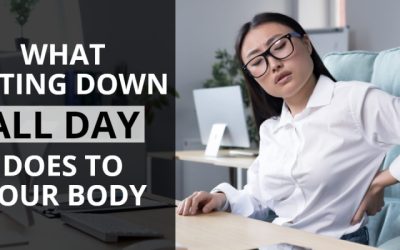 Most of us are aware that our bodies weren't made for sitting down all day.
Yet, more than half of us spend a good portion of our average day parked in a seat, sedentary and mostly unaware of the underlying risks of our inactivity. So, as we type away at our desks, binge watch our favourite shows, and opt to sit whenever we can, what's actually happening to our bodies? A number of things, actually:
read more
Book now for your next massage
Book now for your next massage
COLD AND FLU POLICY
At Simply Natural Massage Therapy, our priority is the health and safety of our clients, staff and those most vulnerable.
If you have any symptoms of  Covid, a cold, flu,  feeling unwell, or have been around someone who has been infected by either Covid, a cold or flu, we kindly ask that you re-schedule your appointment until you are well and symptom free.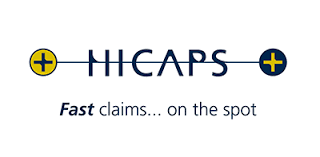 Visit Us
122 Partridge St
Glenelg South
5045 South Australia
Business Hours
Mon, Tues, Thurs: 8am - 6:30pm
Wed, Fri: 8am - 5:00pm
Sat: 8am - 1:00pm