Frequently Asked Questions
Simply Natural Massage Therapy
122 Partridge St Glenelg South, 5045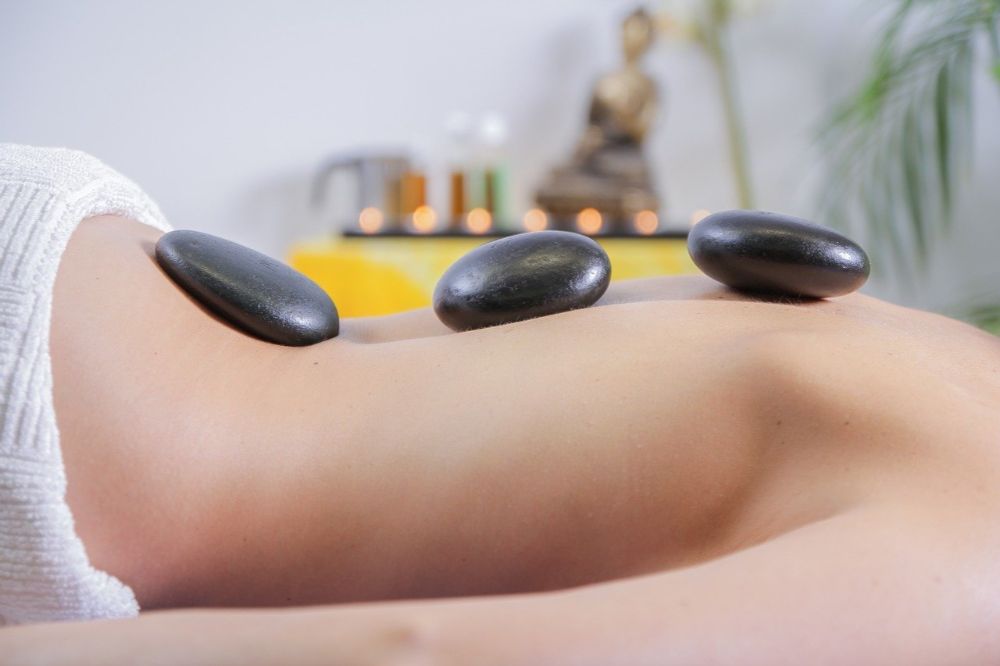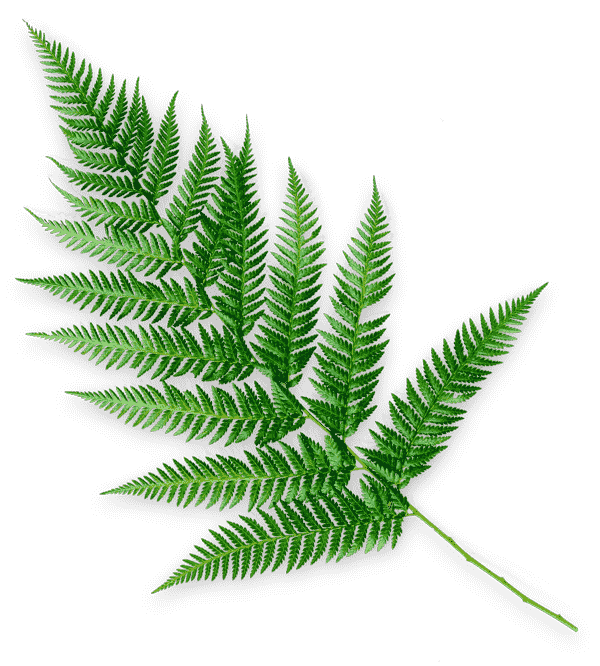 Do I need to make an appointment?
Yes, you will need to make an appointment with us. If you have a preferred time e.g. after work / early evening you may need to book ahead.
Do I need to arrive early?
It is best to arrive 5 minutes early for your first appointment so that you have time to fill out the client information sheet before commencing your treatment, and so you're not rushed trying to find us. 
Is parking available?
Parking is usually available on Partridge street or in the carpark directly across the road.
Can I claim my massage on my Private Health Insurance?
If you have private health cover and Remedial massage is within your cover, you can claim for most massage treatments. We have HICAPS available for easy instant claiming. Hot Stone and Reiki are not covered under private health insurance.
How old do you need to be to have a massage?
You can be any age to receive a massage treatment here with us at Simply Natural Massage Therepy. Anyone from young children through to the very elderly visit us regularly. Massage is suitable for everyone. Children under 16 will need to be accompanied by an adult.
What do I need to wear?
You don't need to wear anything specific to your appointment, as massage is performed directly on your skin with oils, not over clothing. We do however require that underpants be worn for all treatments. If you aren't wearing underwear treatment will be refused. Your privacy is important and your therapist will use draping techniques to respect your privacy at all times. 
Is it safe to have a massage while I'm pregnant?
Yes it is safe to have massage treatment at any stage of your pregnancy. Our therapists are trained through "Pregnancy Massage Australia". Some essential oils are not safe for use while pregnant so a plain unscented oil is always used. We also have specially designed pillows to ensure you are comfortable on your side and supported where needed. 
What oil is used?
Our preferred oil is coconut oil because it is light, safe to use  and nourishing for the skin, but if you have any allergies please let your therapist know.
What type of treatment do I need?
Each treatment is tailored for the individual so you do not need to specify what treatment you want, unless it is a pregnancy massage or hot stone massage. When you arrive we will ask you to complete a client form, then we will discuss with you the best type of treatment and the areas that need to be worked on. Our therapist all have specialties so we try to book the client with the therapist best suited.
Will the massage hurt?
Massage should never be painful. You will be asked how much pressure you like before and during treatment so the therapist will be guided by your comfort level.
Book now for your next massage
Book now for your next massage
Our Massage Fees & Booking Information
Our therapists are in demand so a reservation is essential. You can make a booking by phone, request a booking by using the form on our contact page, or book online. (If you are unable to find a suitable time using the online booking service please give us a call as we may be able to open up more times).
Regular Treatment Times:
30 minutes - $60
45 minutes - $80
60 minutes - $95
90 minutes - $135
Hot Stone Massage:
60 minutes - $125
90 minutes - $155
Reflexology: (not covered by private health funds)
45 minutes - $80
60 minutes - $95
Scar Tissue Massage:
70 minute initial consultation & treatment - $160
Follow up treatments
60 minutes - $150
45 minutes - $130
Late  / Missed Appointments 
Please arrive for your initial treatment 5 minutes early. This allows time to fill out your client history form. Late arrival may result in a shortened session in order to accommodate appointments following yours.
Late Cancellation 
If a client can not keep an appointment it is expected that notice be given as soon as possible by calling the practice and leaving a message. If after hours, please leave an SMS in response to the reminder sent. Failure to give 6 hours notice may result in a late cancellation fee of $30 unless extenuating circumstances.
Etiquette
Please have your mobile phone switched off or on silent and respect the comfort of other clients in other rooms.
Health Insurance 
We are able to accept health insurance & have a HICCAPs machine to claim easily. Your rebate will depend on your policy and level of coverage etc.
Professionally trained Remedial Therapists who are registered with all Private Health funds and members of Massage and Myotherapy Australia. 
Visit the Team at Simply Natural Massage Therapy at 122 Partridge St Glenelg South and experience for yourself the benefits of massage.
Book online, Call us on 0467 013 888, or request a time via the contact page.
We look forward to sharing our passion for massage therapy with you soon at our practice.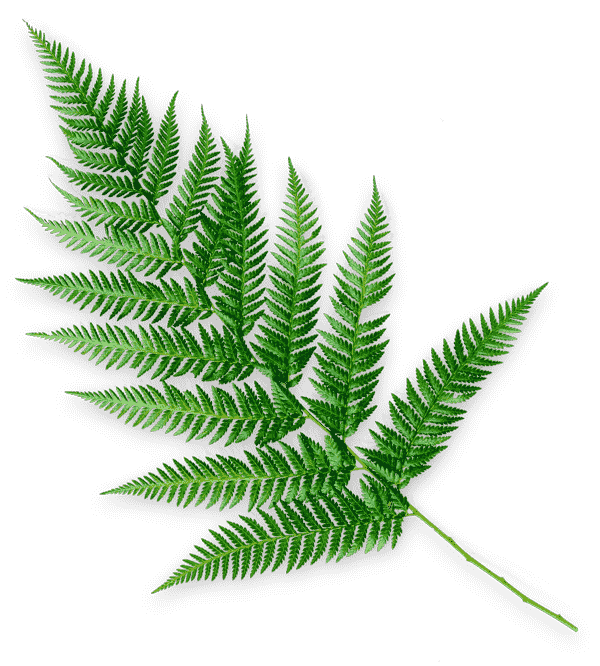 COLD AND FLU POLICY
At Simply Natural Massage Therapy, our priority is the health and safety of our clients, staff and those most vulnerable.
If you have any symptoms of  Covid, a cold, flu,  feeling unwell, or have been around someone who has been infected by either Covid, a cold or flu, we kindly ask that you re-schedule your appointment until you are well and symptom free.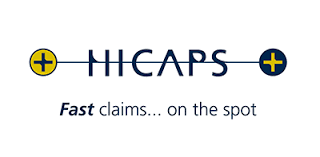 Visit Us
122 Partridge St
Glenelg South
5045 South Australia
Business Hours
Mon, Tues, Thurs: 8am - 6:30pm
Wed, Fri: 8am - 5:00pm
Sat: 8am - 1:00pm