Contact Us
Simply Natural Massage Therapy
122 Partridge St Glenelg South, 5045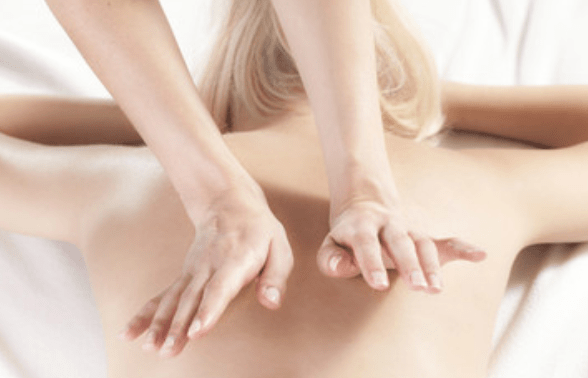 Send Us a Message
Request a booking time, ask after something we may have missed in our FAQs, or write to us with a review – we'd love to hear from you. 
Professionally trained Remedial Therapists who are registered with all Private Health funds and members of Massage and Myotherapy Australia. 
Visit the Team at Simply Natural Massage Therapy at 122 Partridge St Glenelg South and experience for yourself the benefits of massage.
Book online, Call us on 0467 013 888, or request a time via the contact page.
We look forward to sharing our passion for massage therapy with you soon at our practice.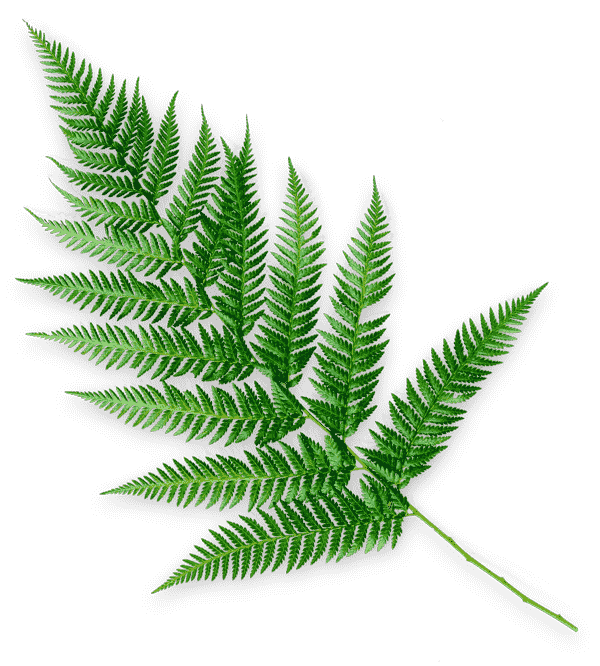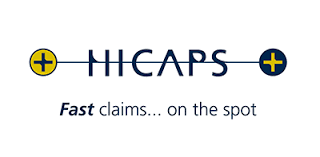 Visit Us
122 Partridge St
Glenelg South
5045 South Australia
Business Hours
Mon, Tues, Thurs: 8am - 6:30pm
Wed: 8am - 5:00pm
Fri: 8am - 5:30pm
Sat: 9am - 1:30pm